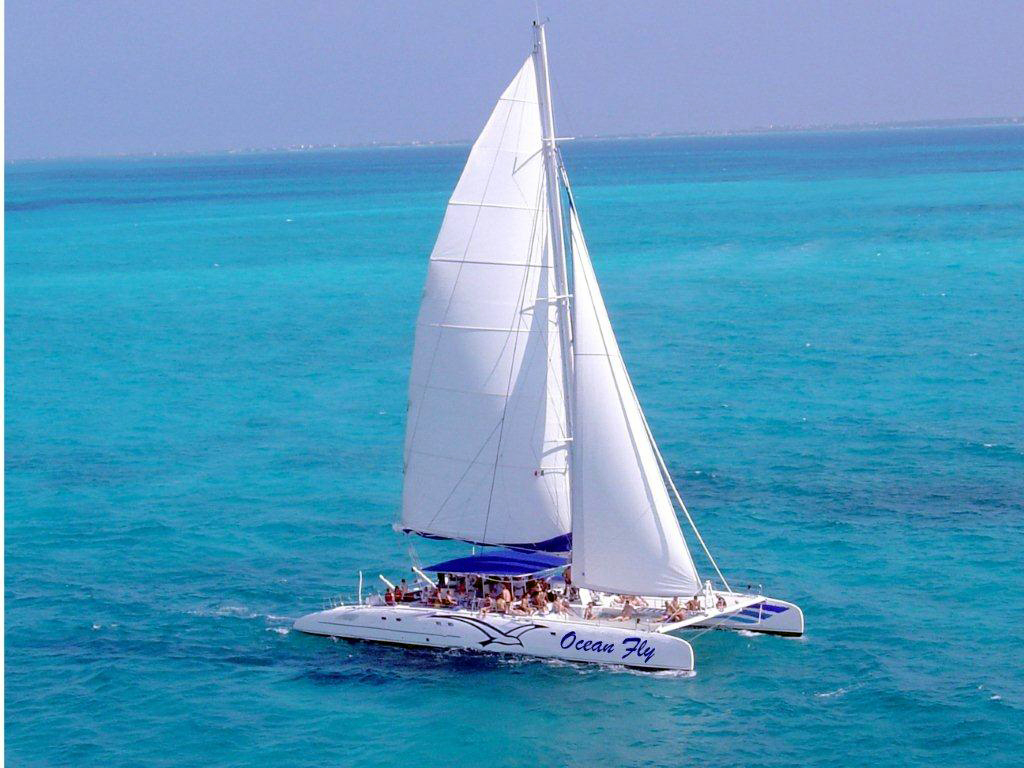 SAILING IN CAMBRILS
Sailing in Cambrils is living unique experiences, emotions that will leave you wanting more. In Cambrils you can enjoy the water, the sea, the speed, the peace, … a range of emotions to live your holidays to the full.
Cambrils has the Nautic Parc that provides active holidays based on sports and nautical activities suitable for all ages, levels with immense ​​possibilities. From sea kayaking, circuits or excursions on jet ski, diving for beginners, snorkelling, windsurfing, kitesurfing, paddle surfing, parasailing, flyboarding, sailing in large catamarans, sailing or motor boat rental, with or without a captain or without a license.
And if you are a sport fishing lover, don't miss this once in a lifetime opportunity to sail with our experienced professional captains. All kinds of fishing activities, throughout the year with the most varied catches, according to the season.
Navigating the coast of the Gulf of Sant Jordi is always a pleasure. Doing it in one of the boats that are offered from the Nautic Parc goes hand in hand with enjoying and experiencing the sea.
Large catamarans, cruise ships, wooden schooners are some of the ideas we suggest from the Nautical Station to go and navigate. Seeing the Cambrilense coastline from a different perspective is possible in one of the fully equipped boats, with all the amenities to enjoy a few hours out at sea. Terraces that are unique and breathtaking viewpoints to observe our coastlines.
The port of Cambrils is the mooring point for large catamarans and cruise ships that go out to sea every day, some of which are anchored to allow bathing in the sea or snorkelling, whereas others may instead prefer to lie in the sun whilst enjoying the catering on the boat They are different ways of experiencing the sea.
In addition, Cambrils has one of the oldest sailing clubs on the Catalan coast that has amplified its facilities and services and will soon be improving them once again to give an even better service. The Nautical Club of Cambrils has a Sailing School, School of Navigation, Nautical Academy, sailing team and a fishing area, among others, running throughout the year organising events and competitions.