Cambrils does you a world of good!
Cambrils awakens your senses. Breathe deep and unwind in the most inviting surroundings. Indulge in outdoor activities that will do wonders for your health and wellbeing. Get the best out of your stay among us while embracing healthy lifestyle habits all year round.
Cambrils holds a certificate as a sports tourism destination specialising in cycling, sailing, soccer, and athletics. Its natural wonders, a wide leisure offer, a renowned gastronomy, and its sporting activities that cater for all levels of ability have made the municipality a benchmark in the Costa Daurada.
In addition to its cycling routes and coastal bike paths, Cambrils offers hiking and Nordic walking trails, and makes an ideal destination to slow down swimming in the sea, sunbathing, practising yoga or just taking a stroll. The soothing sounds of the sea, its fragrance and the mewing of seagulls invite to meditation, calm and mental & emotional wellbeing.
Indulge in the Mediterranean diet by including local products from both land and sea on your shopping list, like our celebrated extra virgin olive oil (DO Siurana) and the region's famed nuts, or book a table at one of our restaurants with long standing cuisine.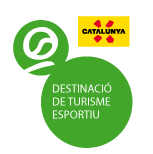 This seal guarantees that Cambrils has been certified as a Sport Tourism Destination by the Catalan Agency of Tourism specialising in cycling, sailing, athletics and football.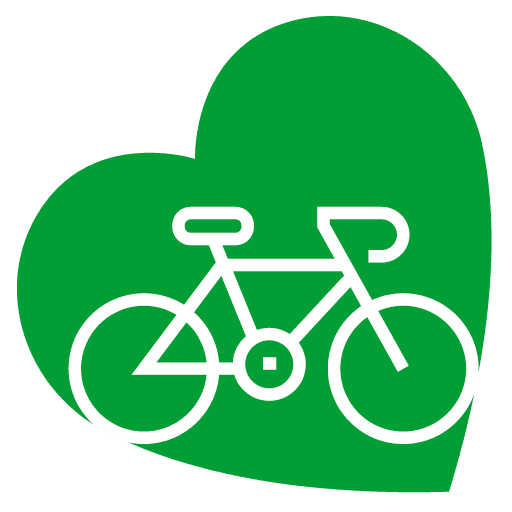 This seal guarantees various specific requirements to host professional or amateur cyclists concerning the local facilities and touristic accommodation.
What to do
Sporting Calendar
More Information
Certified Sports Tourism Accommodation