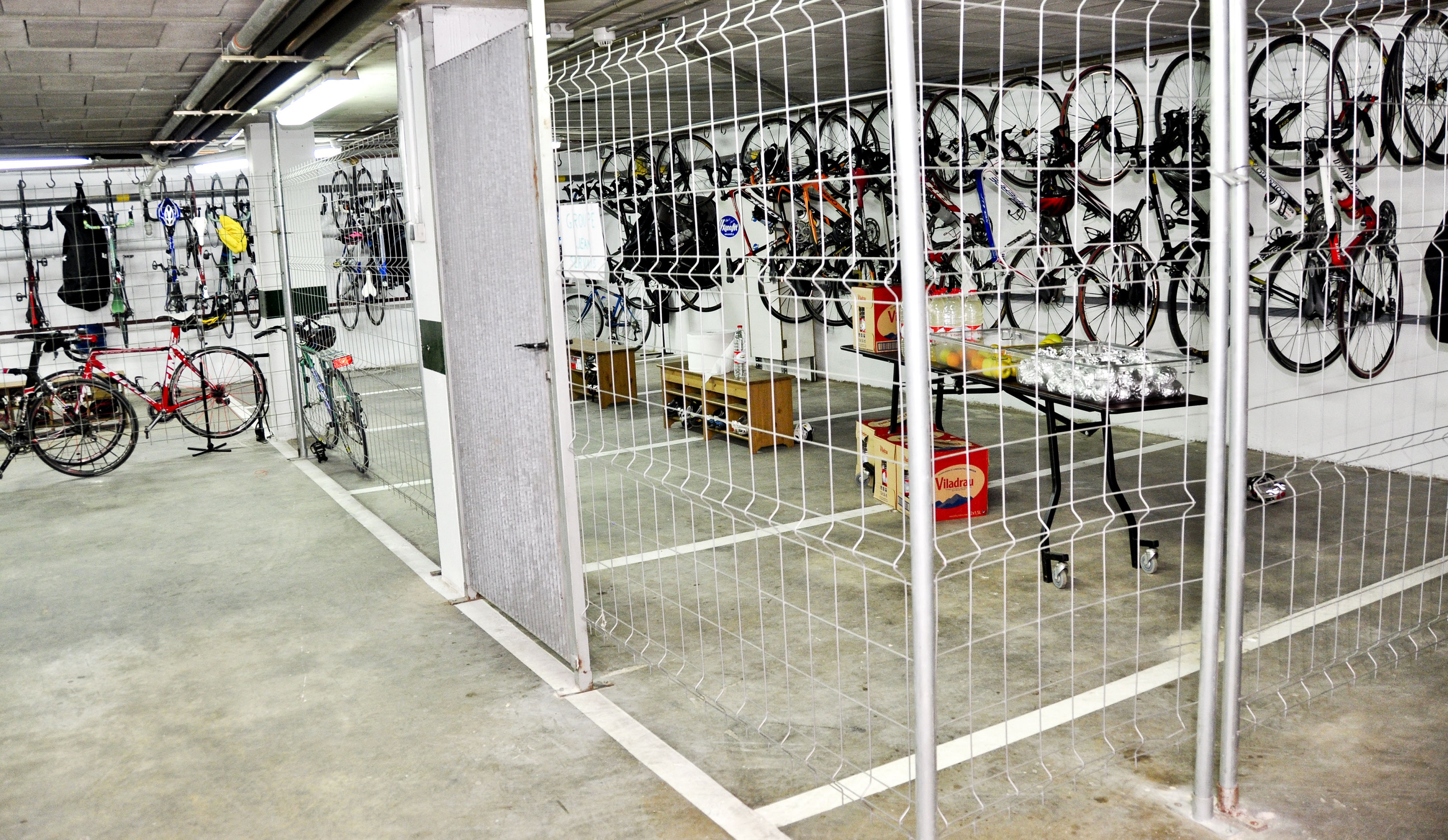 Hotels for athletes in Cambrils
Cambrils – in the heart of one of the main tourist destinations in the country, Costa Dorada offers a very powerful hotel industry, the result of a long tradition of welcoming people from all over the world interested in what is said about Costa Dorada, its coastal and inland tourist attractions, beaches and gastronomy.
Cambrils is therefore an expert municipality in hosting with a long tradition, and both athletes and sporting events have become part of the landscape of a town, which has its roots in fishing and agriculture and is known today internationally also thanks to its sport activities.
In addition to welcoming the lifelong tourists, the Cambrils hotels have been able to find a powerful ally in sport to, on the one hand, lengthen the arrival period of visitors for more months a year and, on the other, make a mark in the heart of a very powerful group, i.e. athletes.
Suitable hotels for all athletes
In this way, Cambrils provides a network of hotels and lodgings on its map that, through the years, has been refining the pace of different sports that are practised in the municipality. During 12 months a year, Cambrils provides sports activities that give plenty of work to hotels and improve their union in the care of athletes and their needs.
Starting with the Half Marathon (within the massive running events that fill so many places the day before and the day of the race) and finishing with international events, such as the Mundialito Football Tournament, athletes can find in Cambrils a calendar full of celebrations, which form an ideal environment for pre-season activities, especially concerning cycling and football, as well as individual sports and taking advantage of small but still great pleasures of the town.
Three hotels for athletes in Cambrils
ToñiLledó is a director of the EstivalCenturión on the Marítimo promenade in Cambrils, an establishment with a great vacation legacy that has found in sport a good lever to extend the campaign: "Cyclotourism is one of our great bets complemented by golf".
They do not have a large capacity, about thirty bicycles, but in the period from May to September it is not difficult to see bicycles through their large entrance lobby. "Cyclists are athletes of a great importance, they usually come in organized groups and their requests are always very specific, such as washing their jerseys and preparing picnics for all-day trips with bags that can carry anything from a sausage sandwich to some fruit, juice and water".
The presence of athletes is noticeable at the buffet. "In the case of football stages it is frequent to prepare special menus, but in the ordinary buffet we have up to 400 references among which we can promote elements such as nuts for cyclists". The hotel sets up a kind of cage to store bicycleswhere they are safe, with a mechanic service next door.
At the Tryp Port Cambrils, its sales manager, Rosa María Parra, values the sports tourism stamps for golf and cycling granted by the Catalan Tourist Board, but not only that: "cycling stages, triathlon, athletics, football, martial arts and hockey are common in our facilities".
The services available for a visitor who comes to play sports in Cambrils are varied, from storage to food, not to forget about laundry, which seems to work very well with groups with such specific needs.
"A sports tourist is disciplined, enjoys a very young average age, except for golf and cycle tourism, is very well organized with extremely marked schedules. In addition, you can take advantage of your free time to go out and discover what Cambrils has to offer," Rosa recalls, highlighting dining room services with timetables adapted to self-respecting groups.
At the H10 Cambrils Playa, its director, Pilar Sucarrat, focuses on demands of road cyclists: "They are seniors, who ask for a space to clean and repair their bicycles and request an adequate diet." In general, they are clients who come accompanied by their partners, so their spending, apart from bicycle activities, have an impact on local commerce.
"Totally," answers Pilar when we ask her about the seasonal adjustment that this type of tourism provides. "They usually bring their mechanics and if they need any service, such as guides or physios, we provide it in the same town."