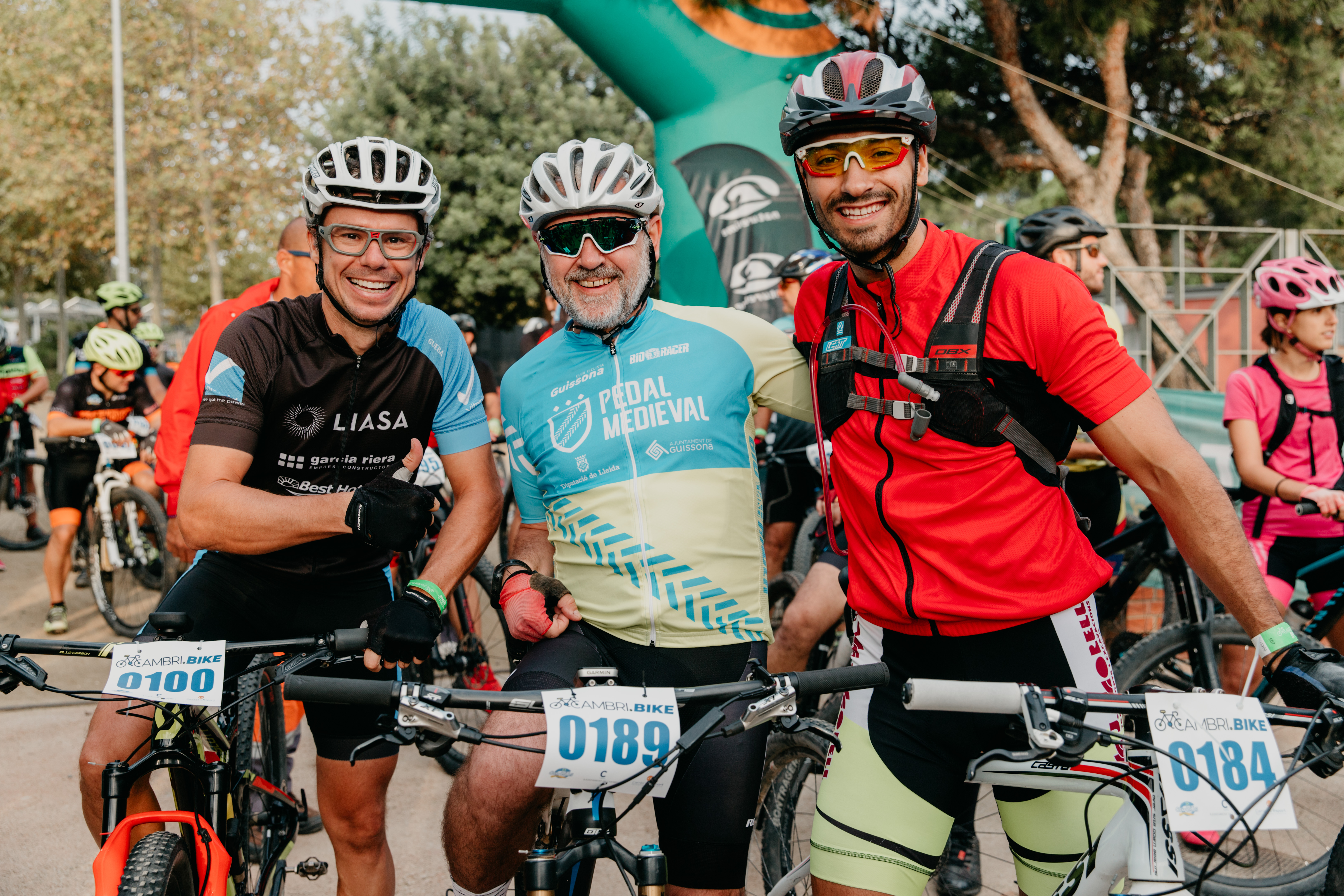 CAMBRIBIKE. Bike Festival
Come and enjoy biking with your family in Cambribike.
If you are passionate about biking and at the same time, want to share it with your family, Cambrils is your perfect destination.
In Cambrils we organise the CAMBRIBIKE, an event designed for bike lovers of all ages and levels.
During one weekend, Cambrils is filled with road bicycles, mountain bikes, BMX and also eBikes (electric) with activities to be found throughout the municipality with the base at the Pinaret Park: exhibitions, conferences, popular pedalling, routes through the historical quarter and the Cambribike BTT, a pedalling speed with routes of different levels that pass through terrains 100% suitable for bikes across the region.
The Pinaret Park will be the base of operations for the CambriBike and also one of the points that will focus on the most familiar activities, the CambriBike-Kids, an undiscovered area for young children, amongst others.