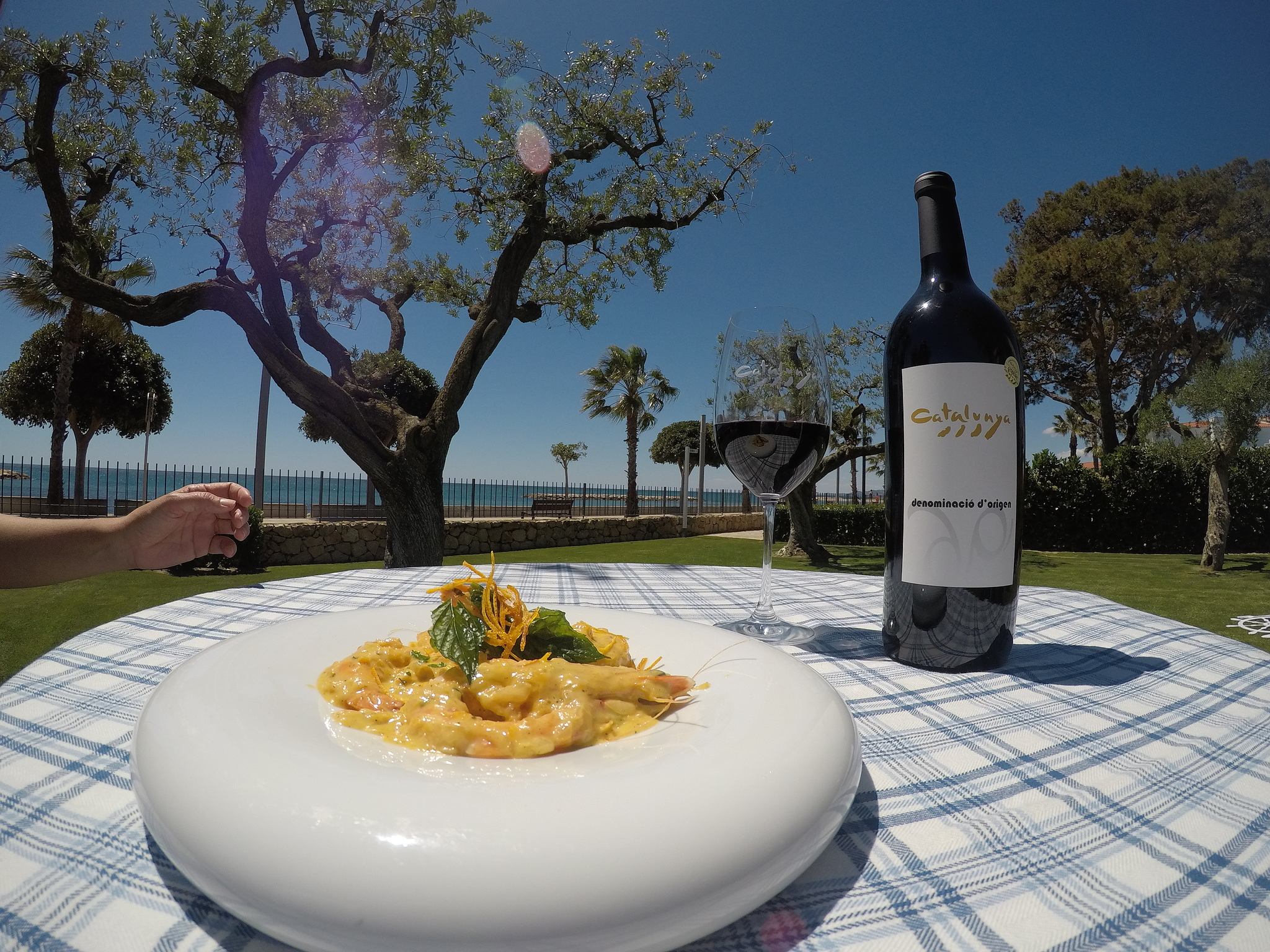 WHERE TO EAT IN CAMBRILS?
WHERE TO EAT IN CAMBRILS?
"I remember, when I started out in my career, that whenever people talked about the cuisine in Catalonia, the name of Cambrils would come up"  quoted Ferran Adrià in the introduction of the book "Cambrils, the sea, the land, the table" Arola Editors.
Cambrils achieved an excellent reputation as "a place of good food" throughout the 20th century and still holds this to this day. For decades, Cambrils has been the Gastronomic Capital of the Costa Daurada, a recognition that has been gained thanks to the work of the restaurateurs, the fresh products of the sea and land and the delicious recipes that the chefs have been passed on from the traditions of homemade cooking as well as those from on board the boats.
Cambrils has the largest proportion of restaurants on the entire Catalan coast, but the truth of the matter is that in Cambrils, the only two restaurants with a rightful Michelin Star in the Costa Dorada can be found, without underestimating of course others that are very highly regarded in this actual guide and recognised in other means of specialised media and above all, by the most gourmet critics, the customers themselves.
In addition, Cambrils has a Hotel and Tourism School, the only one of its kind in the province, and home to restaurant professionals and future experts. Furthermore the School offers a daily menu prepared and served by the students themselves under the supervision of the teachers. Book a table only during school hours from Monday to Thursday on Tel. 977792837.
If you wish, access the LIST OF RESTAURANTS in Cambrils.