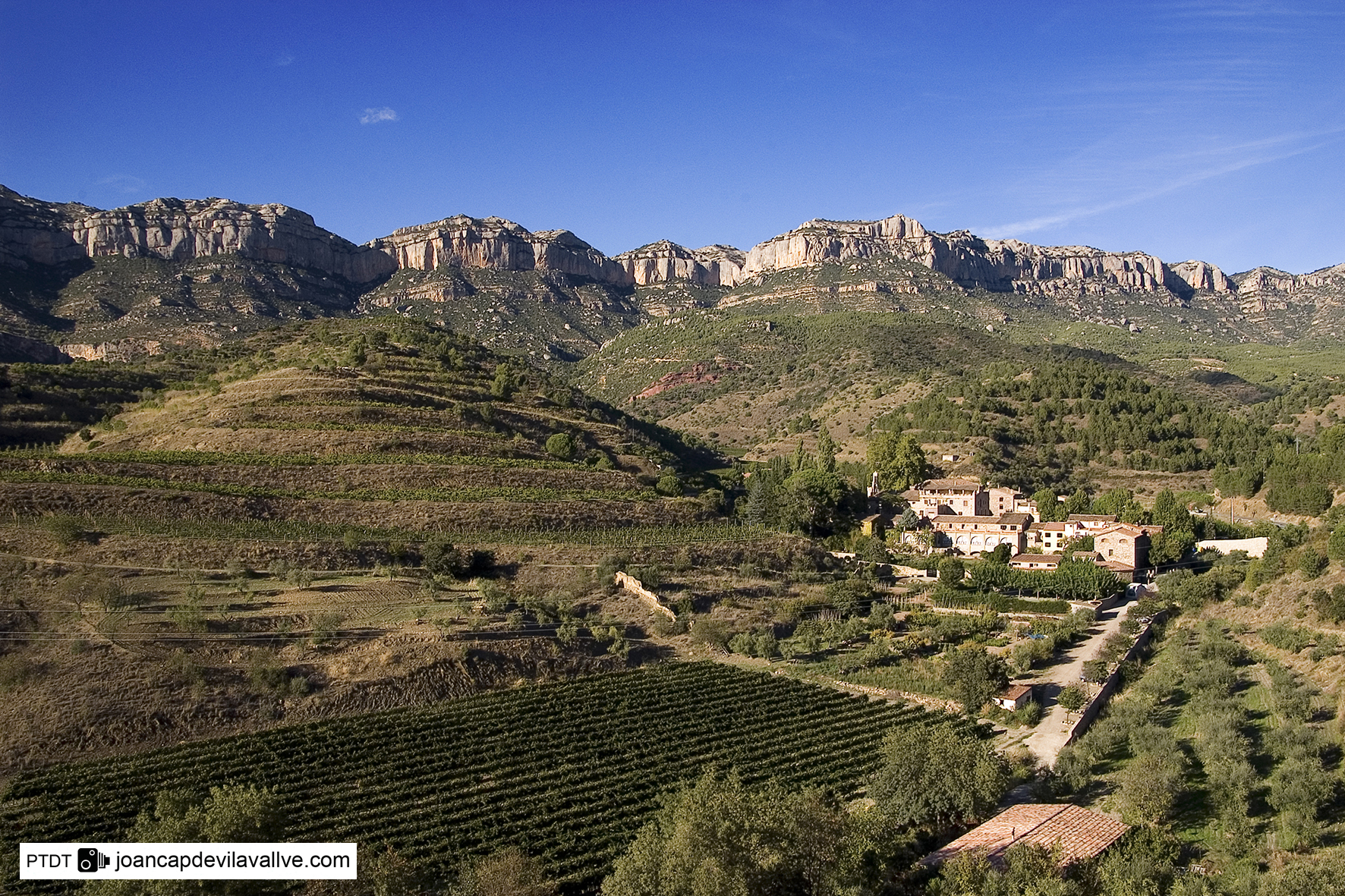 THE COSTA DAURADA
The Costa Daurada is one of the main tourist destinations in the Mediterranean and has a calm and mild climate.
The Costa Daurada is an ideal destination to be enjoyed with the family .
In the Costa Dorada there are as many options as visitors so that each one can experience it as they wish: its coastline, a rich cultural and historical heritage, a wide range of leisure activities, landscapes of breathtaking natural beauty in the inlands where outdoor activities can be enjoyed, areas with a great wine tradition, a typical Mediterranean gastronomy and a wide range of health and business tourism.
Culture, history, nature and gastronomy are the vertices of a land that's rich and full of life.
The monumental site of Tarraco, the ancient capital of the Roman Empire in the Iberian Peninsula, was declared a World Heritage Site by UNESCO in the year 2000 for its monumental richness.
It also conserves an important medieval legacy, with the monasteries of The Cistercian route of Santes Creus and Poblet, the latter declared a World Heritage Site by UNESCO, and towns of great importance during this historical period.
Reus is the main exponent of the modernist heritage of the demarcation, integrated in the European network of Art Nouveau.
The gastronomy on the Costa Daurada is of the highest standards, perfectly bringing together the diversity of the Mediterranean cuisine, complemented by a wine tradition, with 5 denominations of origin of wine that guarantee the quality of this product, with the Priorat and the Penedès being the most well known internationally.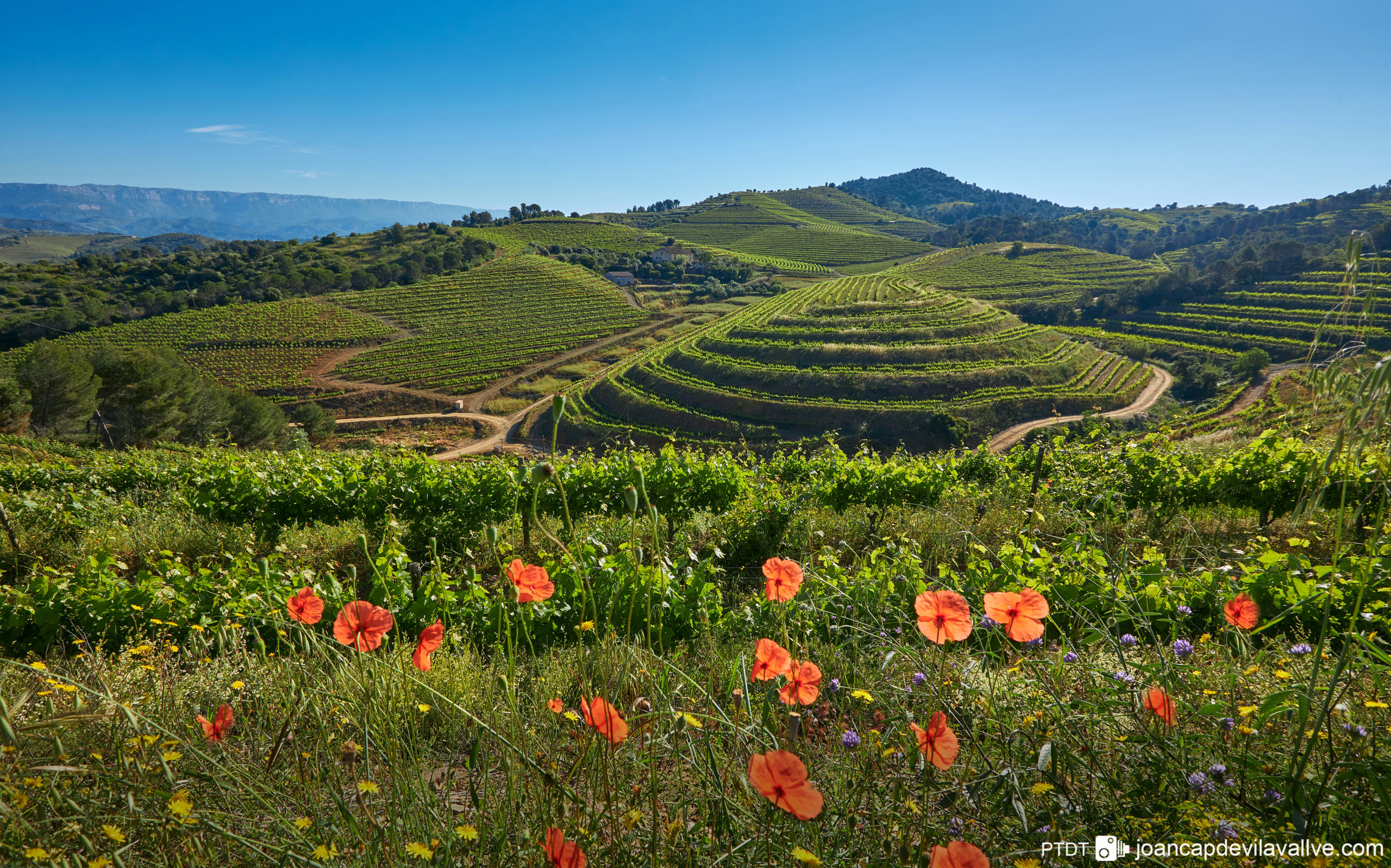 Photo by: Joan Capdevila Vallvé/PTDT
The surroundings also offer visitors fascinating places. The Prades Mountains, the Nature Site of Poblet and the Highlands Nature Park of Montsant join together two mountain ranges of the Mediterranean with forested lands and a variety of wildlife of great interest.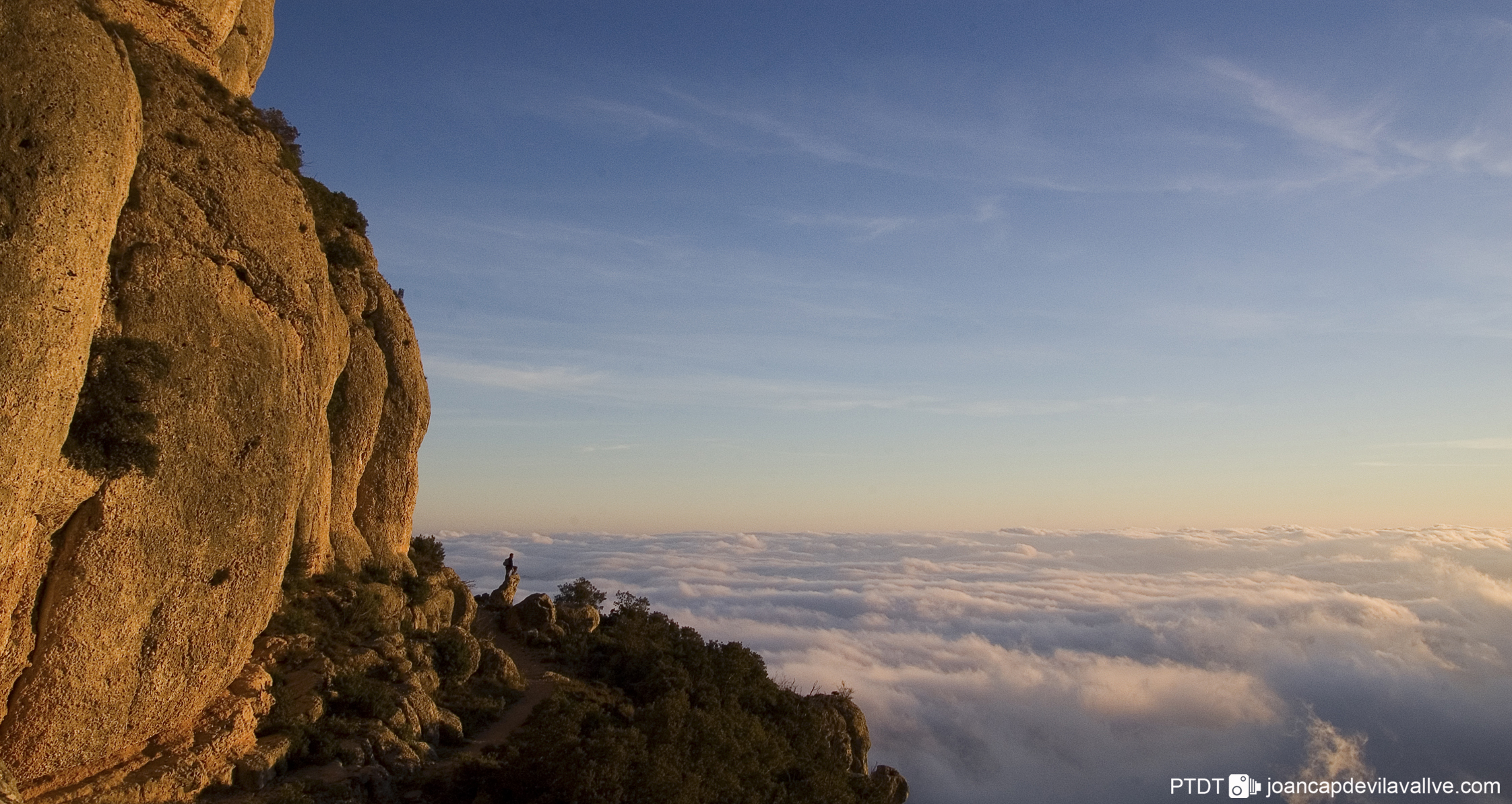 Photo by: Joan Capdevila Vallvé/PTDT
The coastline of the Costa Daurada is made up of large tourist resorts and small fishing villages that offer visitors a range of top quality accommodation, fun family activities, water sports and sailing… all complemented by the huge attraction that is the PortAventura World theme park.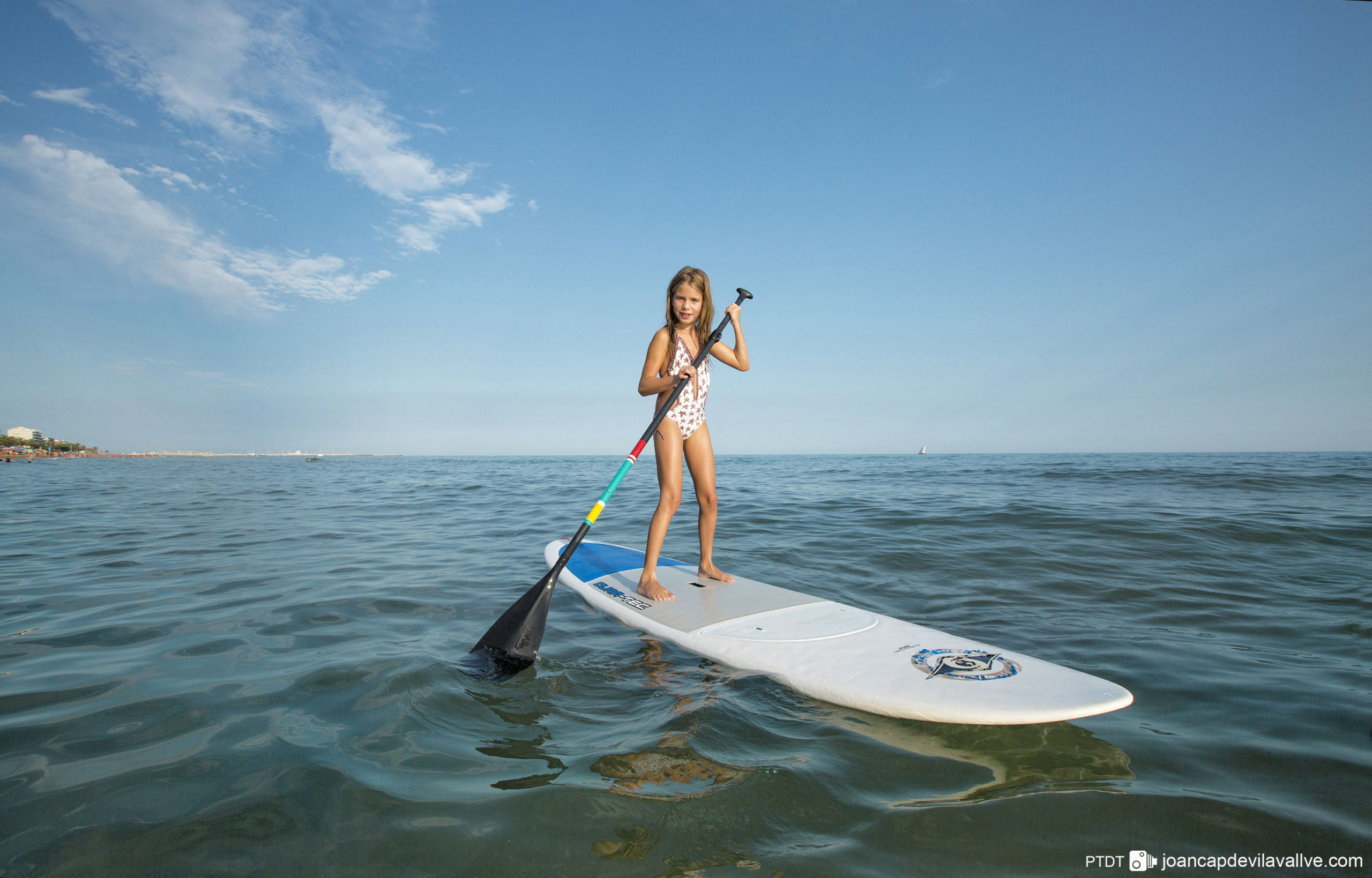 Photo by: Joan Capdevila Vallvé/PTDT
If you require additional information, please visit the Web: www.costadaurada.info