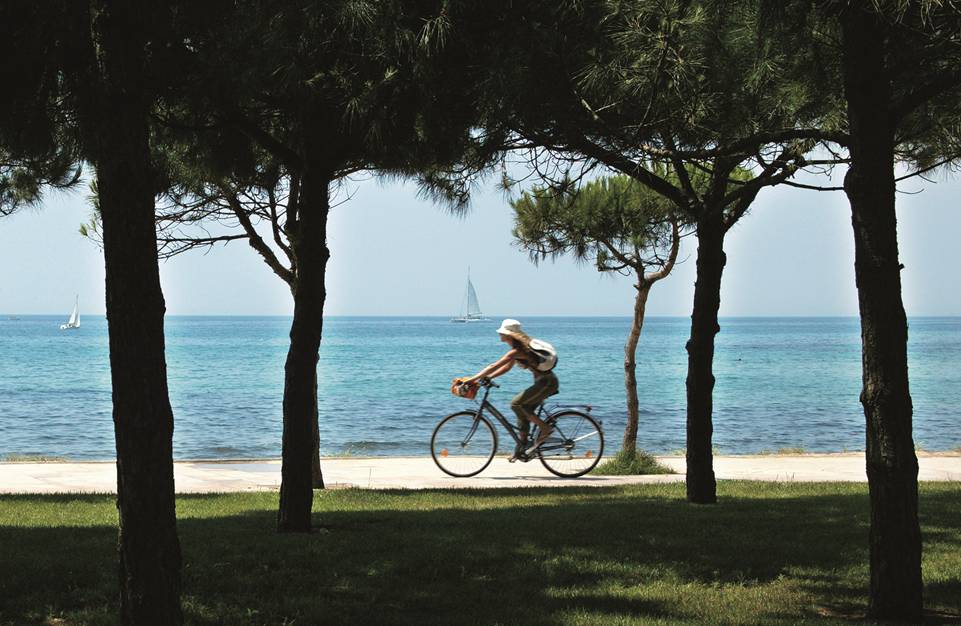 Healthy Routes in Cambrils
Discover the surroundings of Cambrils whilst practicing sport. Follow our routes doing some trekking or cycling (whether by mountain bike, gravel bike or road bike) with your family, on your own or with a group of friends.
Click on each route to get a detailed description of each itinerary.
Our advice:
· The routes have been designed to have fun in a healthy environment. Basic physical fitness is required.
· We offer 5 hiking and cycling routes for beginners which are also ideal for families.
· Even though our routes can be done all year round, it is advisable to check the weather forecast in case there is risk of thunderstorms or extreme heat.
· Regarding equipment, if the routes are done on foot you must wear suitable footwear to walk on dirt tracks (mountain boots are not necessary) and warm or technical clothing depending on meteorological conditions. If you choose to do the route by mountain bike, you must wear a helmet and carry a repair kit with you.
· Do not forget to plan the route. Bring the necessary water and food according to the time it will take you to complete the itinerary.
· Tell someone where you are going.
· Obey traffic rules even on rural roads. Pay attention to high traffic areas.
· This is a digital route for smart devices such as cell phones and tablets. Enable your GPS to see both the route and your position.
· In the event of an emergency, call 112.