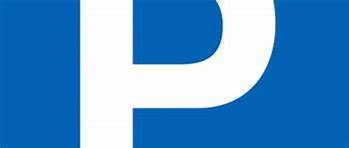 Parking in Cambrils
See below information about different parking areas in Cambrils.
Parking in Cambrils Map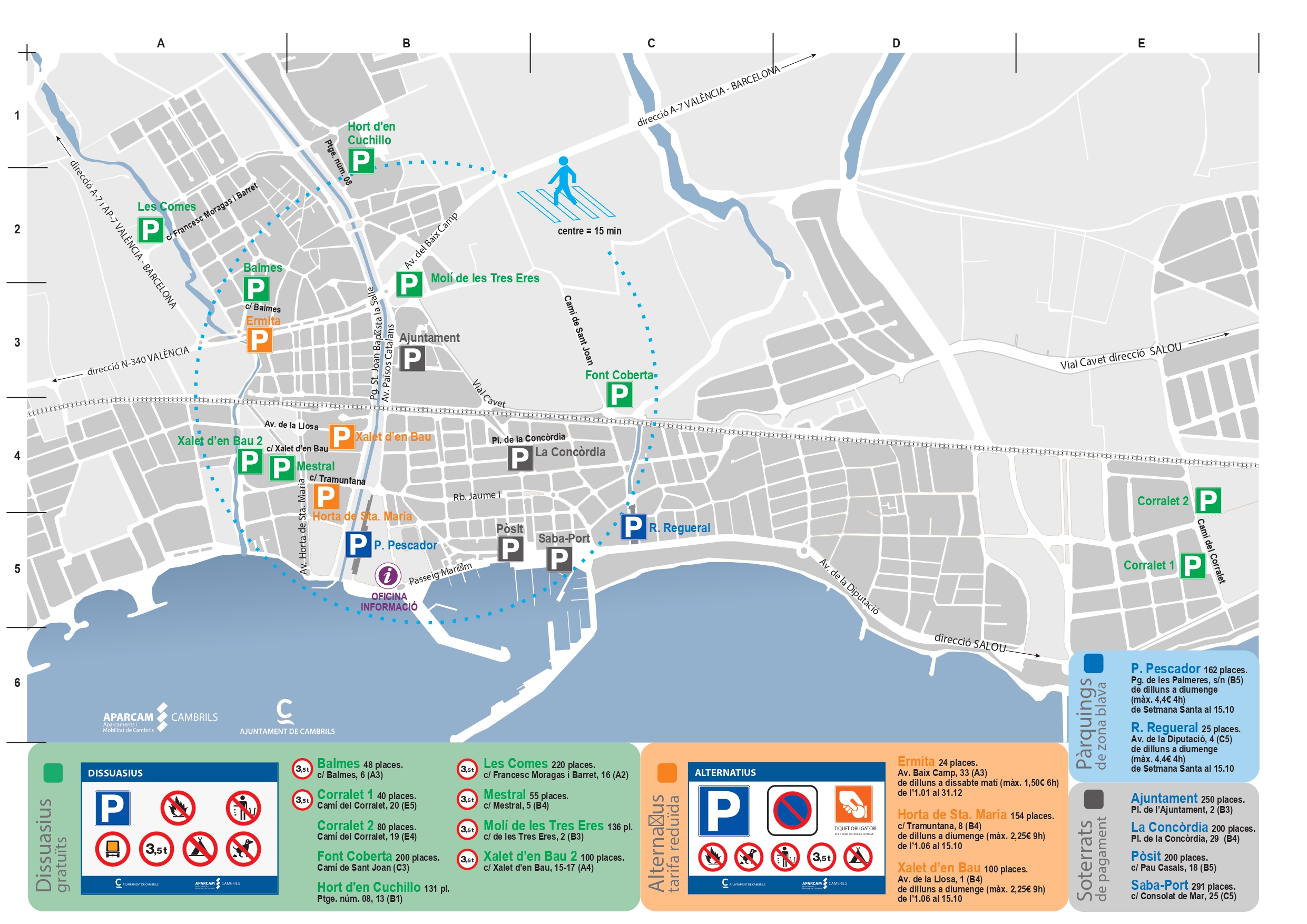 In addition, there are the car park regulated areas or "blue zones"  and the car park not regulated areas.
APP APARCAR
If parking frequently in the regulated parking zones, we recommend that you download the APP APARCAR to make it easier.