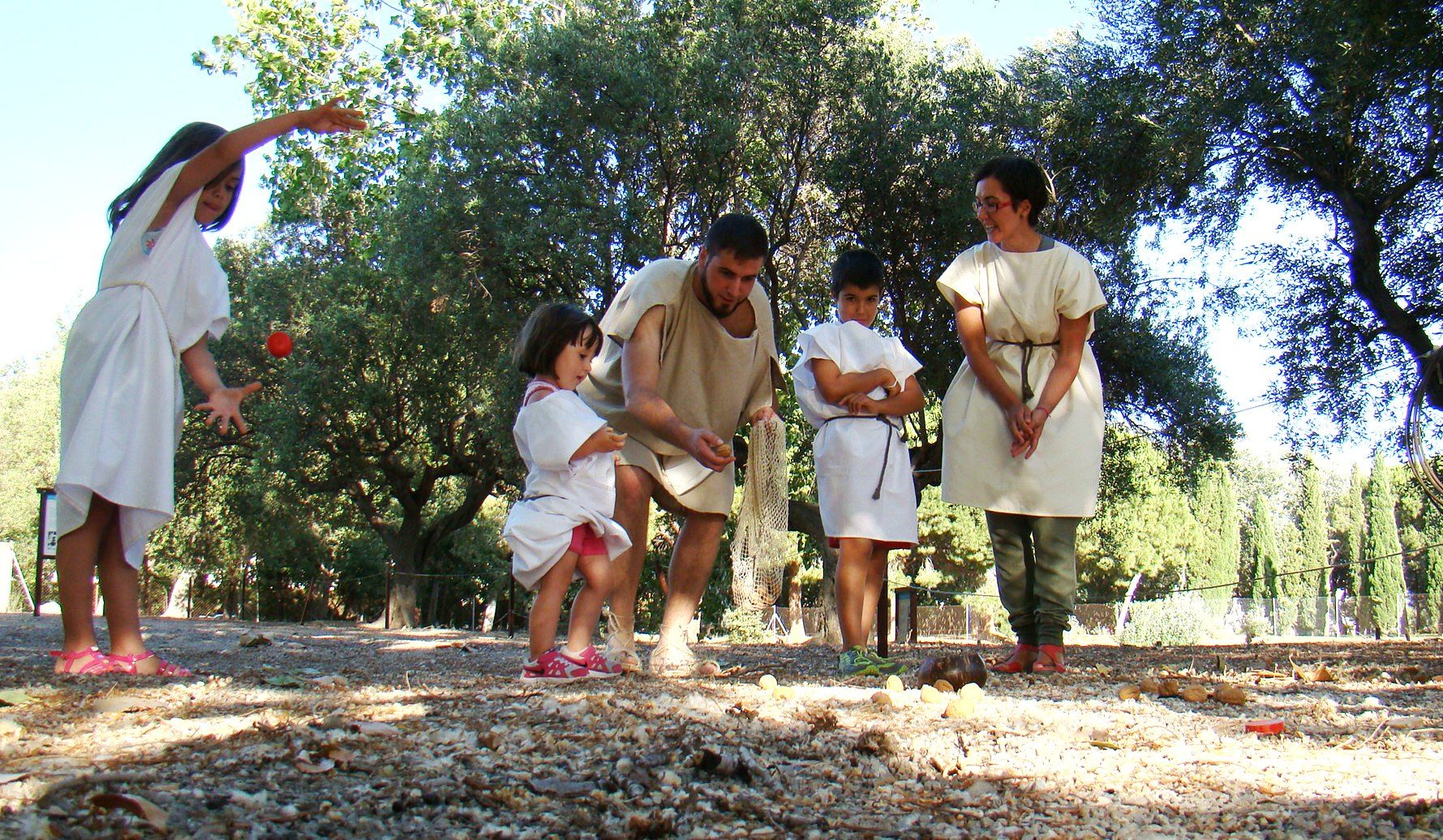 Cambrils's Museums: ROMAN VILLA OF LA LLOSA
The Roman Village of La Llosa is a site open to the public where the preserved remains of a villa are shown in the immediate surroundings of Tarraco, inhabited between the 1st and 6th centuries AD.
The building is classified as a Cultural Asset of Local Interest.
On site, a virtual guide has been installed through the Image application, which makes it possible to enjoy a virtual reconstruction there and then.
Tel. (+34) 977 794 528
Tel. (+34) 977 793 565