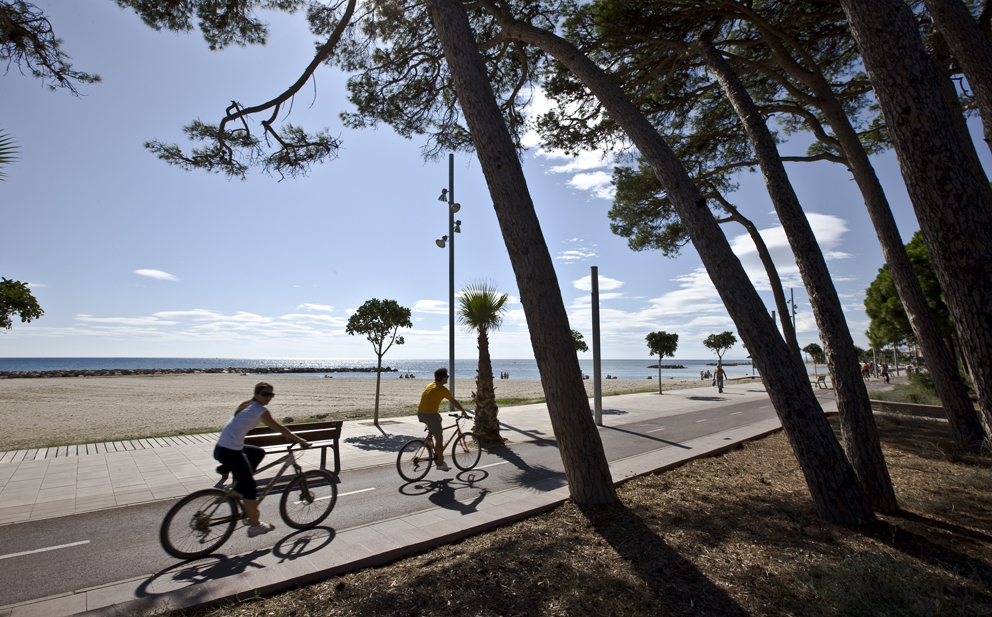 BIKE LANES in Cambrils
Kilometres of bike lanes in Cambrils
Cambrils has a totally flat terrain, ideal for cycling and perfect for family. We have more than 25 km of marked bike lanes, 9 of which run along the coast of Cambrils.
At the Tourist Office, we can provide you with maps of the bike lanes in Cambrils and neighbouring towns to find out our coast on wheels.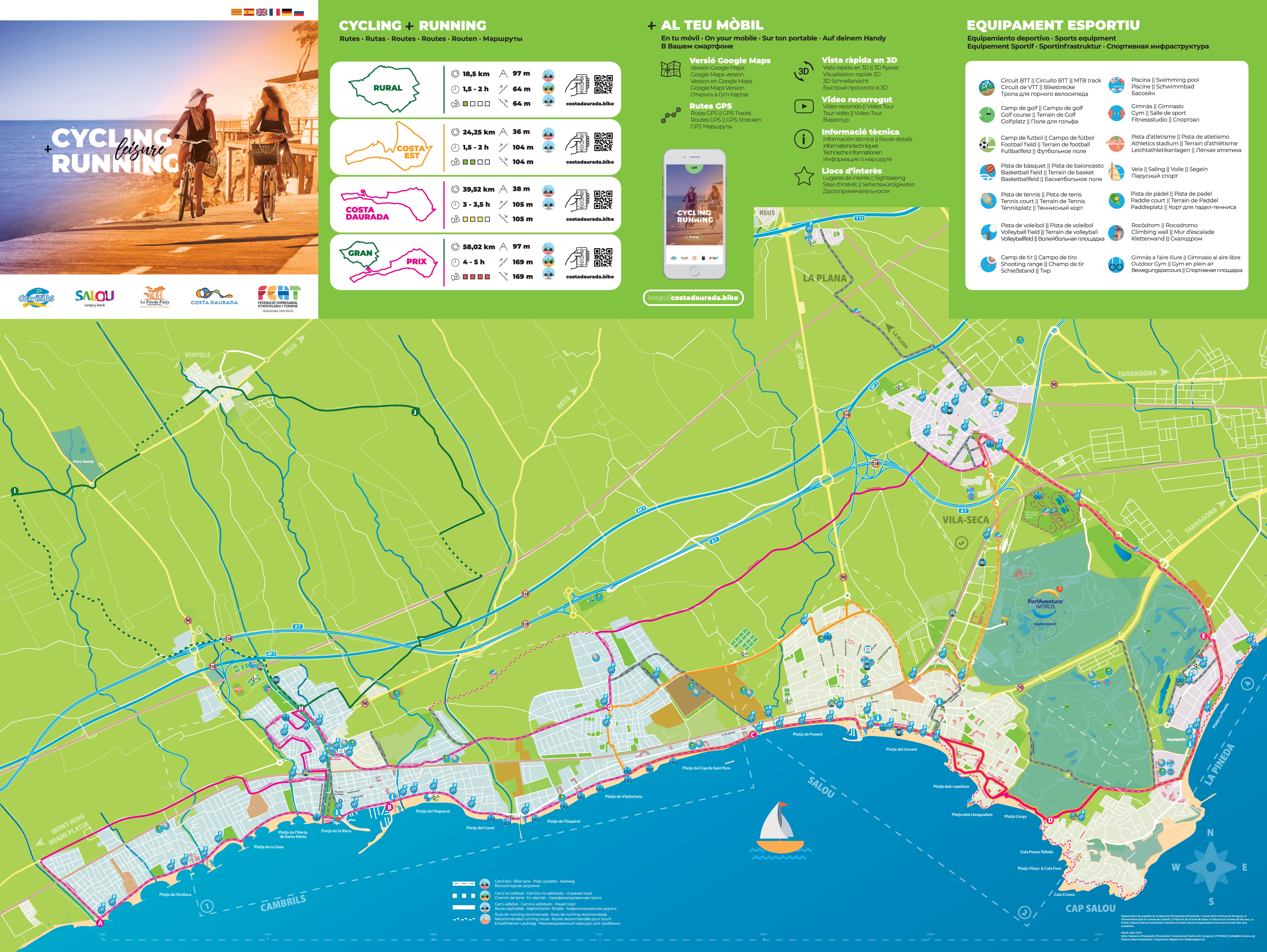 Cambrils is also part of the Network of Cities for the Bicycle with the aim of creating a circulation for cyclists that is easier and safer, especially in the urban area.

Bike rental and cycletourism services in Cambrils