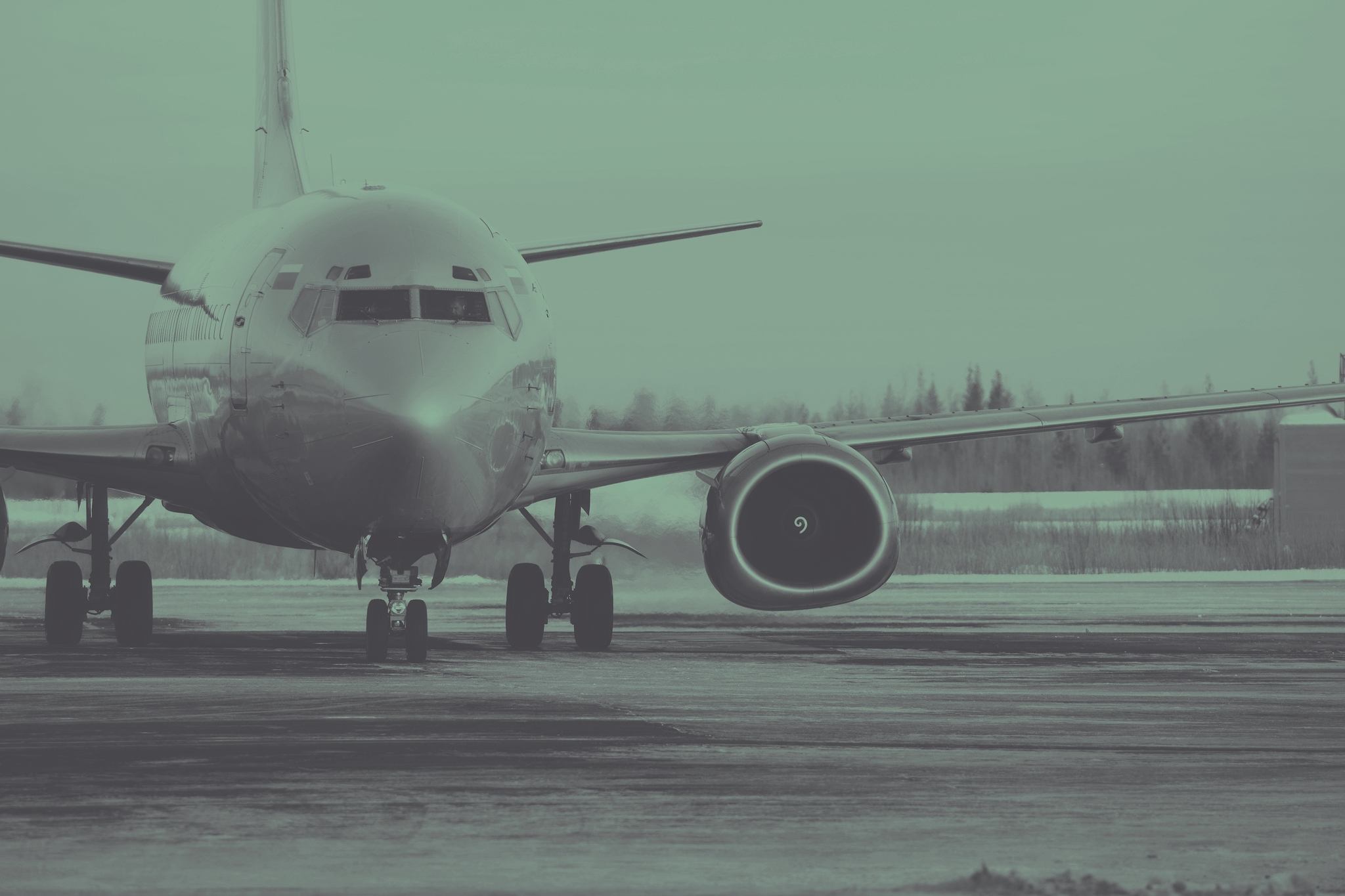 HOW TO ARRIVE TO CAMBRILS
Cambrils is very well connected, in fact you can arrive by road, sea and air.
By ROAD
---
with CAR

Cambrils is on the N-340, linked to the AP-7 motorway, exit 3 7, and the A7 motorway.

with TRAIN

The train station (GPS 41.08151, 1.04618) is located on Avinguda Charles Darwing, next to the town sports area, and is located within the railway line of the Corredor del Mediterranean that connects Valencia with Barcelona.
The train station also has secure parking for vehicles, open from 06:30 a.m. to 11 p.m., in addition to the authorised areas near the new station and the town sports area. It also has space for taxis, bicycle parking, a bus stop with shelter and loading and unloading areas for passengers and merchandise.
The urban bus lines stop at the train station, adapting their time slots to the ones with more passenger volume.
The nearest high-speed train station, AVE (Camp de Tarragona) is 32 km away.
Cambrils has a regular bus service put on by Cambrils in the Camp de Tarragona High Speed  Train Station.
The nearest high-speed train station, AVE (Camp de Tarragona) is 32 km away.

with BUS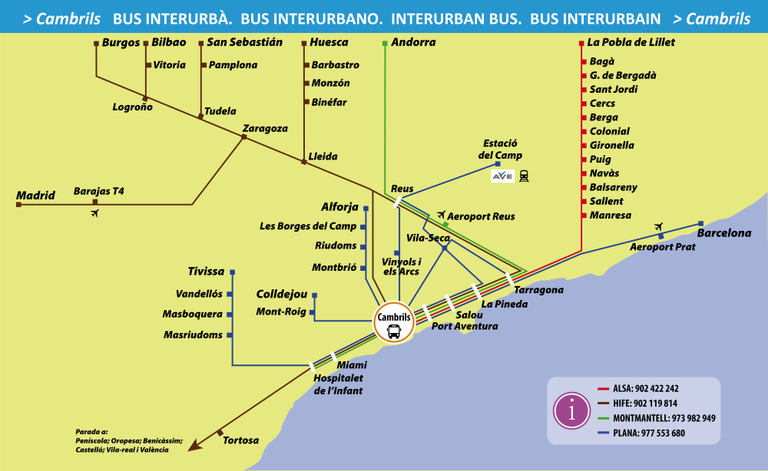 To move in Cambrils there is the URBAN BUS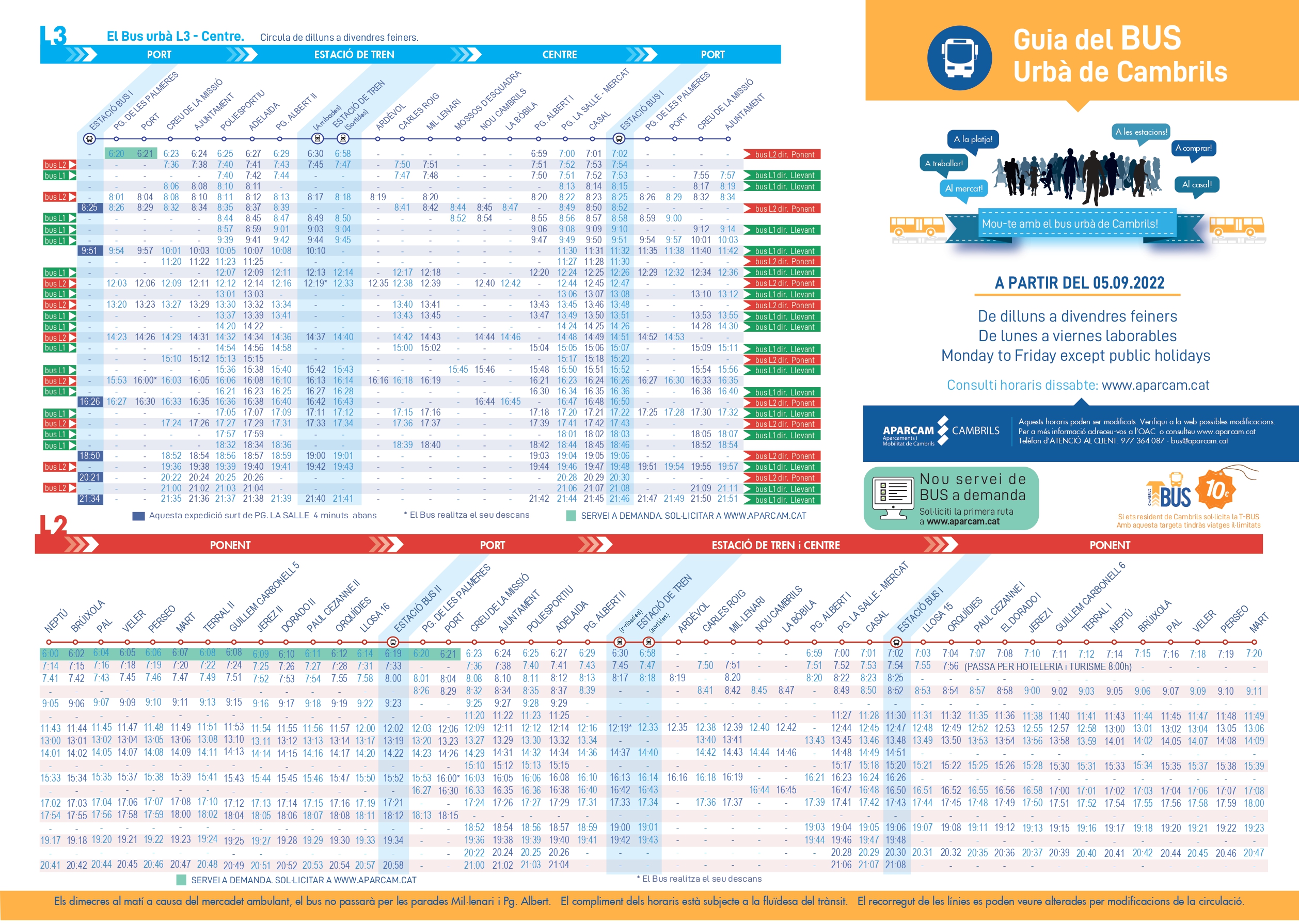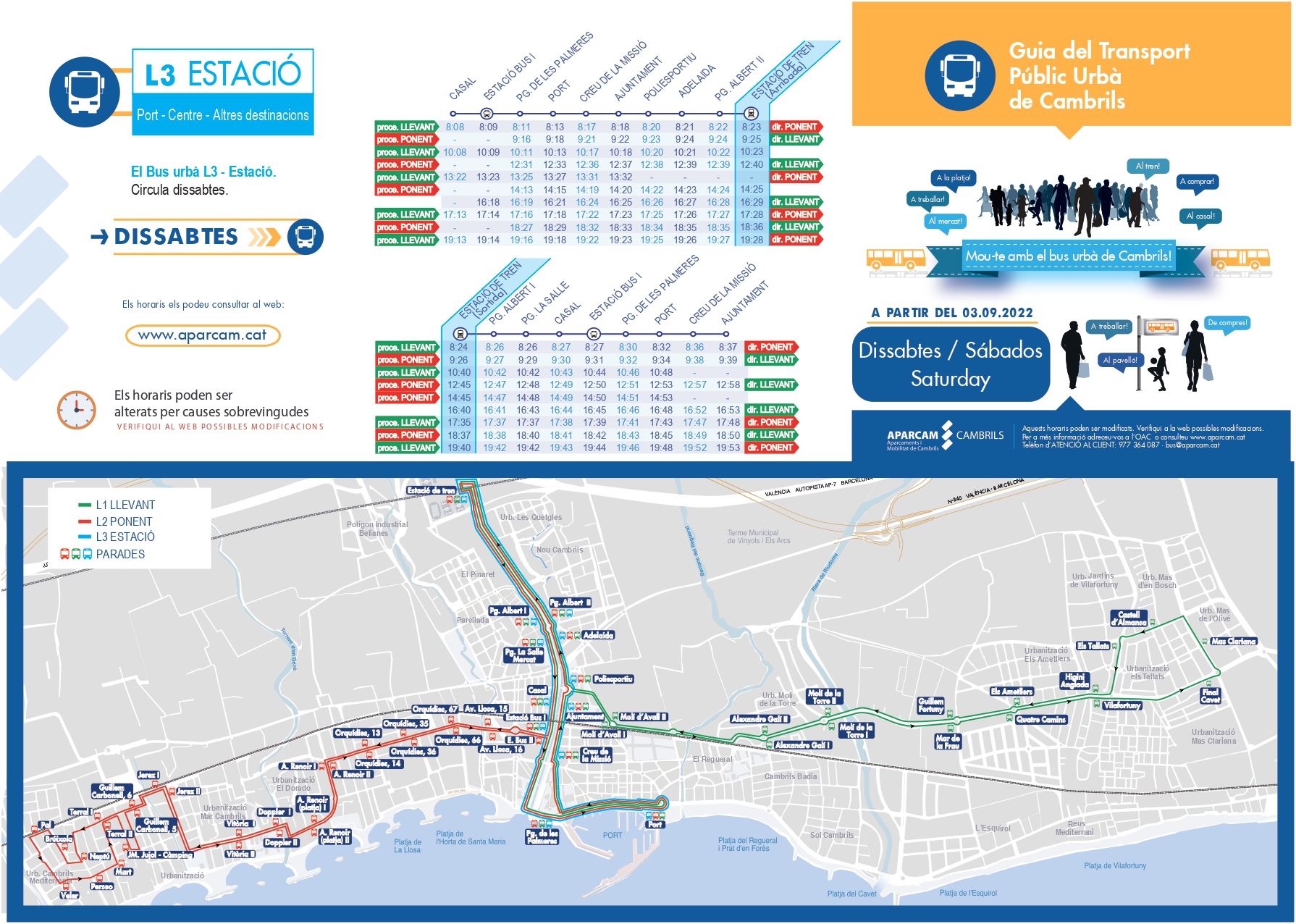 by SEA
---
If you arrive by boat, the Club Nàutic Cambrils (41.06563, 1.06514) now has the capacity of 426 moorings for boats from 8 to 25 meters in length and with a maximum draught of 3 metres, in addition to having all the necessary services.
By AIR
---
Cambrils has Reus Airport, just 12 km away, and Barcelona Airport 100 km away. Both have a regular bus service to get to Cambrils.
The airlines flying to Reus are:
EASYJET – +34 902 599 900 –
JET2.COM – +34 902 881 269 –
RYANAIR – +44 871 246 0011 – 
THOMAS COOK – +44 871 230 2406 –
TRANSAVIA – +34 902 044 350 –
TUI AIRWAYS – +353 1 513 3401 –
TUI FLY BELGIUM – +32 7022 0000 –