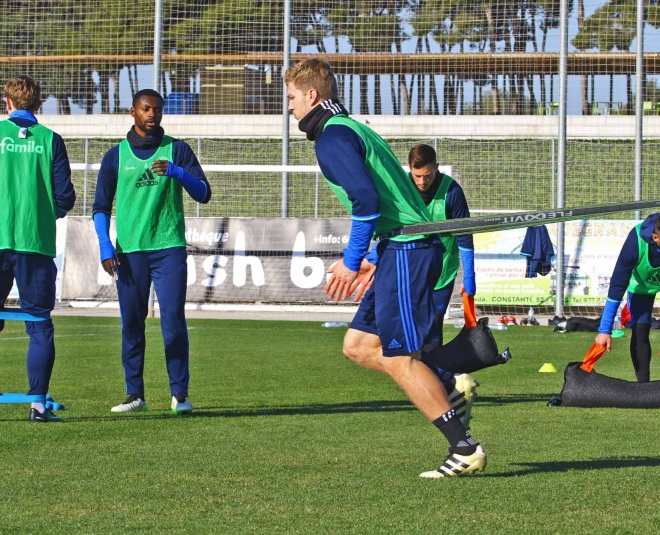 FOOTBALL in Cambrils
Come practice football in Cambrils
Practice makes perfect, dedication turns the amateur into a professional.
Enthusiasm, teamwork and tactics. The key to every victory is the effort put into each training session.
Cambrils puts its sports facilities at the disposal of teams of all levels who want to get together in the heart of the Costa Dorada.
Cambrils has a complex with 3 fields of artificial turf, one of an international rating, 2 sports courts, shooting range, changing rooms, bar service and an archery range.
For more information contact the Sports Department in the Cambrils Town Hall
Mail: esp@cambrils.org
Tel.: 0034 977 795 497