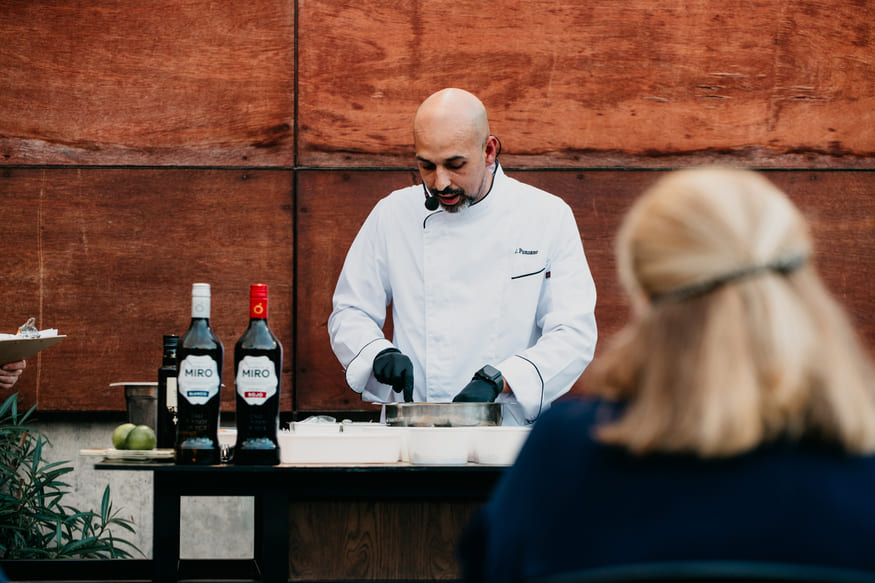 Date
12 Oct 2021
Expired!
Time
12:00 - 12:45
S'Amfora. Vins Sota Mar by Xavier Belda
Vols saber com es maduren i es fa la criança dels vins en àmfores sota el mar?
Amfora. Vinos Bajo el Mar
¿Quieres saber como maduran y se hace la crianza de los vinos en ánforas bajo el mar?
By Xavier Belda
Amfora. Wines under the Sea
Do you want to know how wines mature in amphoras under the sea?
By Xavier Belda
Amfora. Vins Sous la Mer
Voulez-vous savoir comment mûrissent les vins sous la mer?
By Xavier Belda
Aforament limitat/Aforo limitado/Limited capacity/Capacité limitée
Inscripcions/Inscripciones/Registration/Inscriptions:

Caseta tiquets auditori/Caseta tiquets auditorio/Auditorium tickets tent/Tente de tickets auditorium