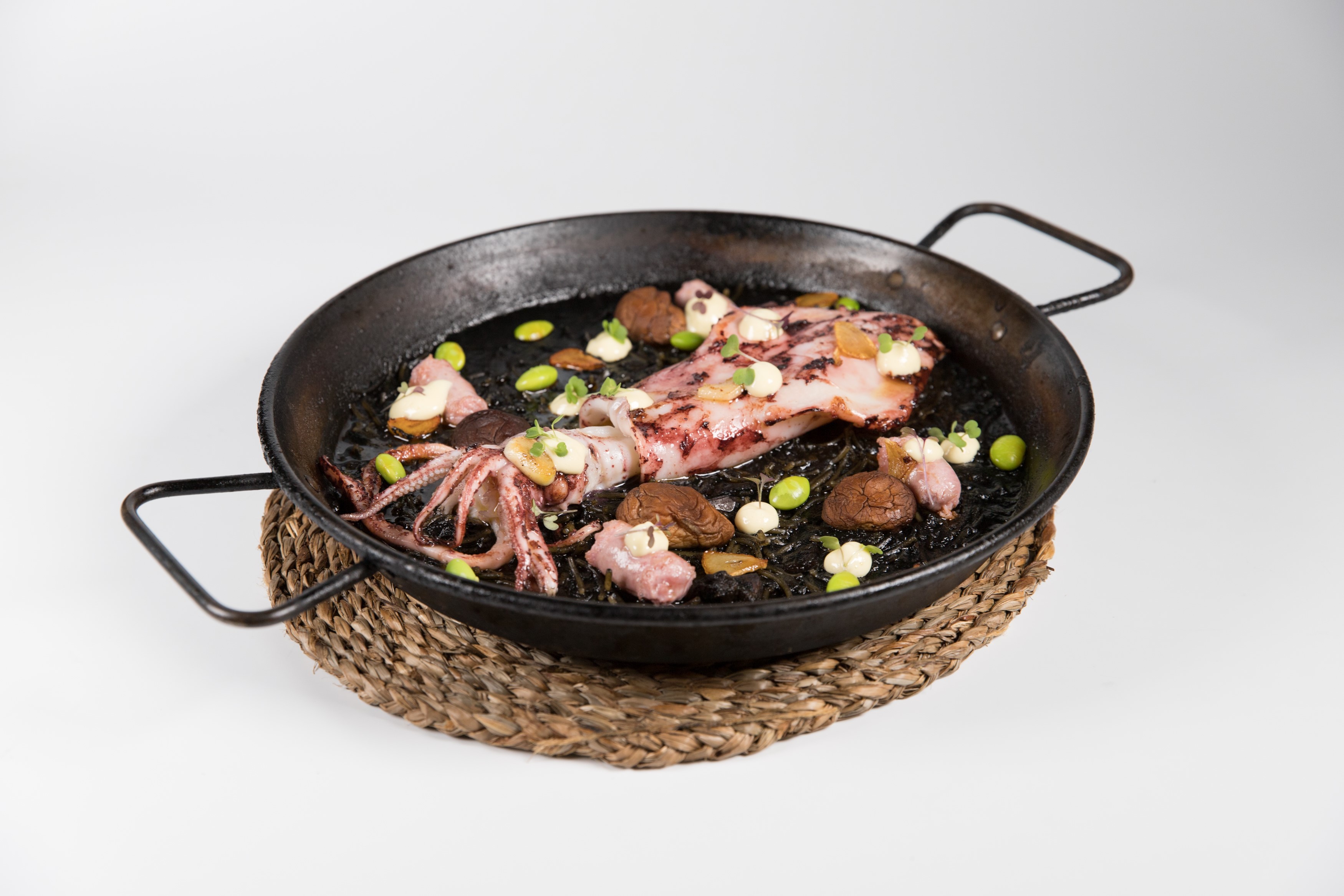 Cambrils, bursting with flavours throughout the year
Savour each part of Cambrils during the 365 days of the year, the gastronomic capital of the Costa Daurada has prepared a calendar with our nine days dedicated to the best products and dishes from our gastronomy. In whichever month you come, there will always be something to taste!
The land and the sea have blessed Cambrils with a wide culinary offer perfect for visitors with the most demanding of palates. Therefore, the gastronomic calendar begins its journey with our renowned mantis shrimp; in which February brings us such culinary events with the days of the Mantis Shrimp and seafood cuisine. A perfect opportunity to try this crustacean at its best, as during this month – according to the seafaring tradition – it is ideal due to its flavour and size.
In addition to highlighting this and other products such as the artichoke, Mestral Extra Virgin Olive Oil and Romesco, the gastronomic days on our calendar also include exclusive menus that are only served during their special days, where we therefore recommend you make the most of this opportunity and book your accommodation in Cambrils to coincide with our culinary events.
Thereby, our chefs will strive to better their creativity year by year with new dishes dedicated exclusively to these events. Great examples are the Gastronomic Days of the 'Fideus Rossos', one of the oldest dishes and that is part of the 'ranxo mariner', along with the seafaring boats of Cambrils; the days of the Squid that are celebrated in the months of September and October; and the Wine Fair, where more than 25 local wineries of D.O come together –  and that is to take place near the waterfront of Cambrils, in the Parc del Pescador.
And the fact is, that if something has Cambrilense cuisine, it is full of creativity. This is demonstrated with the contest Mar de Tapas of Cambrils, where around thirty restaurants offer various tapas to achieve the much desired title of the best tapa; or in the contest of the Sea in the stoves, in which the young chefs who study in the local School of Hotel and Catering put their knowledge to the test, creating their own recipes in which  the mantis shrimp is to be the protagonist.
Even though you may think of Cambrils as a small town, in no other place can you find such a delicious variety of cuisine that offers you the best of both land and sea. Also, if you are one of those who are looking for 'the best of the best' we recommend you try the avant-garde cuisine that can be found here –Cambrils has two Michelin-starred restaurants and three Repsol suns in the seaside district-. Bon Appetit!