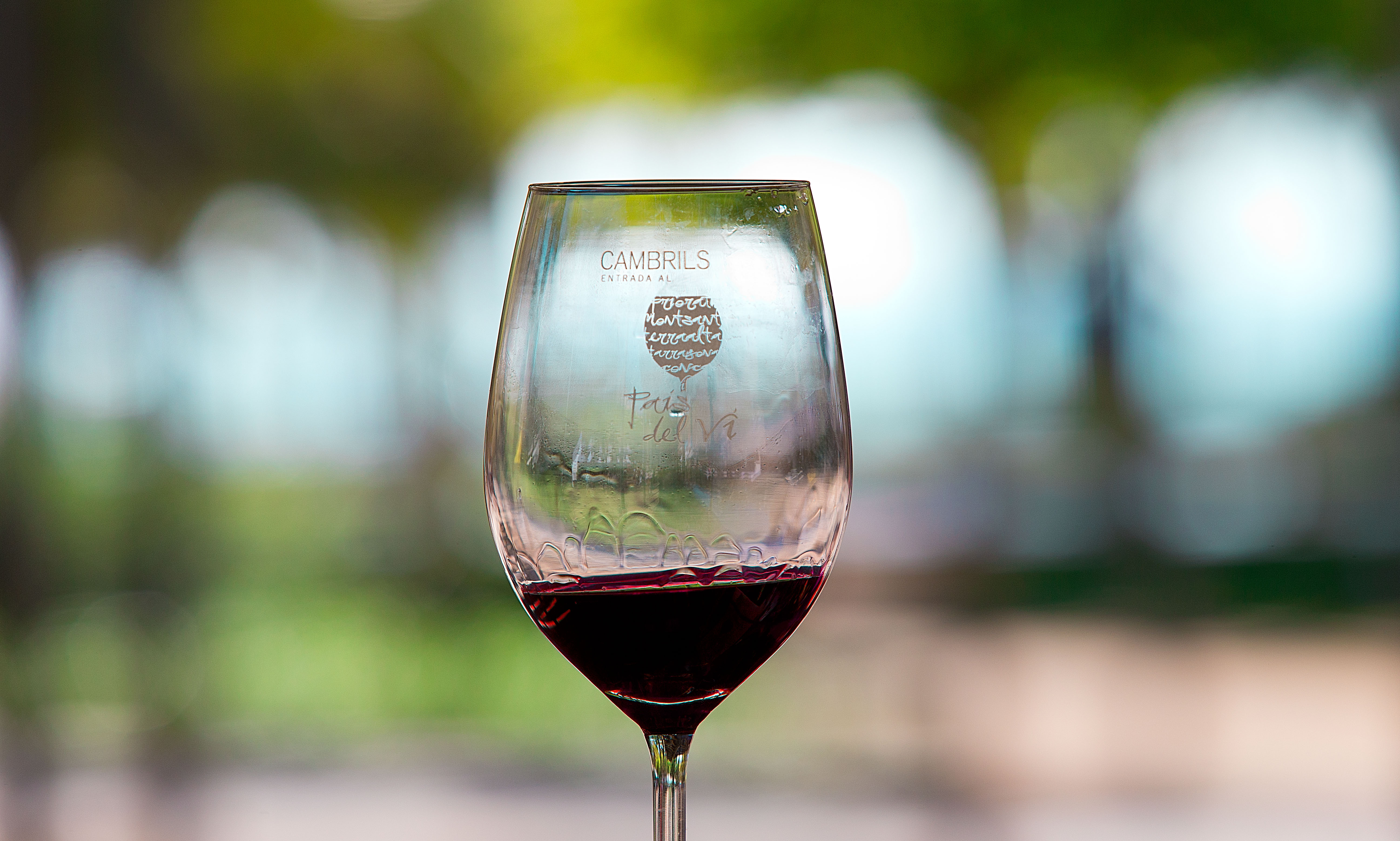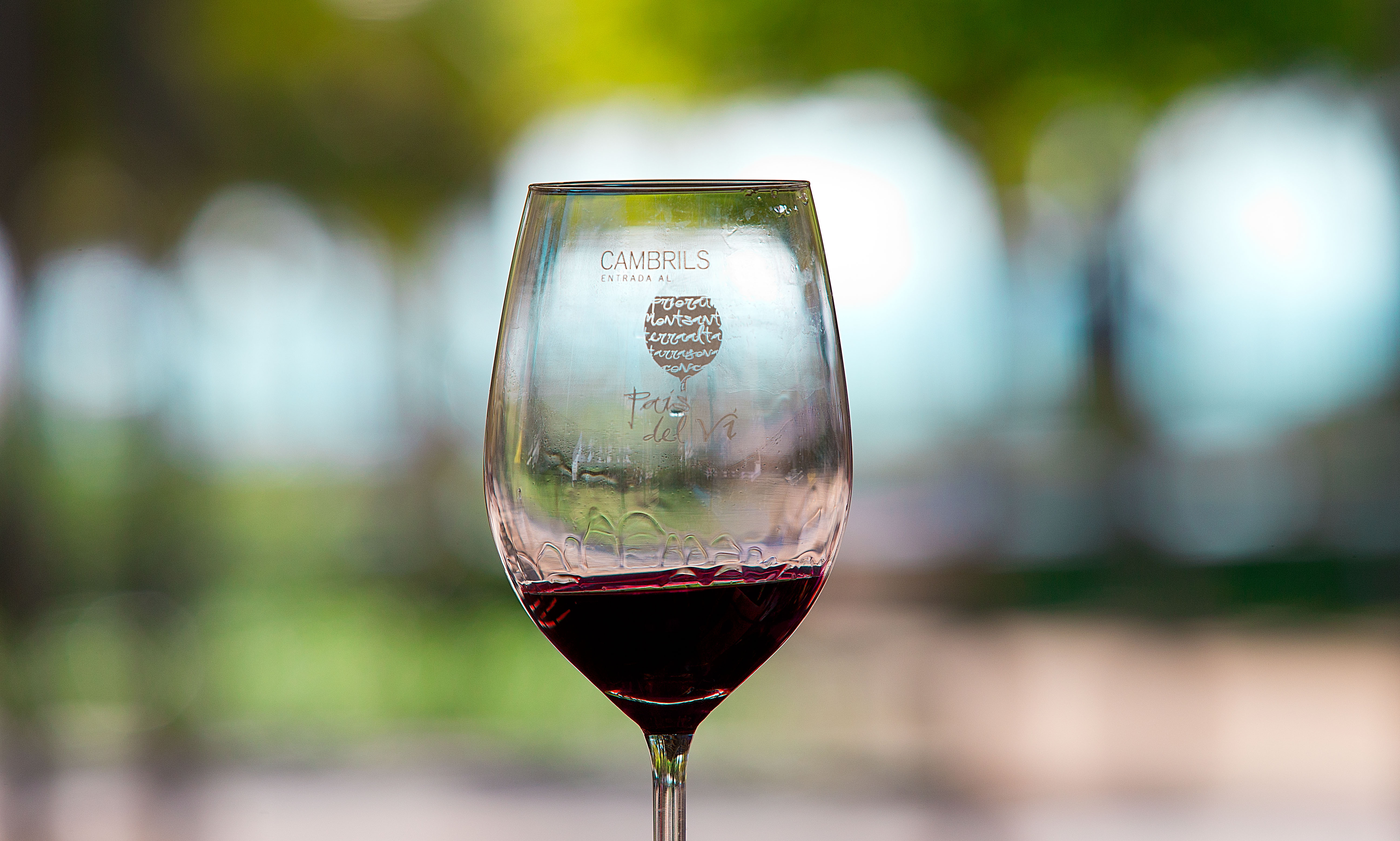 Cambrils and wine, a perfect combination
Attention wine enthusiasts! If you are visiting Cambrils, we have the perfect event for you. On October 11, the tenth edition of 'Cambrils, gateway to the country of  wine begins at the Parc del Pescador, an opportunity to discover the best wineries in the area (which this year will see over 25  coming together) and to sample the excellent DO wines at the edge of the shore.
If you are looking for accommodation in Cambrils, do not leave it till the last minute. There are many tourists who combine their visit with this food and wine show in the capital of the Costa Daurada which highlights the goods from our local produce. And so you don't miss out on anything, here are three important tips:
Cambrils is a paradise for families. In our town you will experience relaxing surroundings, with lots of charm and areas that adapt to the needs of families . And in our wine culture we follow the same principles … that is why, as from day one in the inauguration you will find activities to be enjoyed with your little ones. It simply doesn't matter how, or when … what matters is the company you are in.
Do not leave after just one glass, enjoy
It is not always easy to find your ideal wine at the first attempt. That's why we recommend you sample several wineries. Each one has those touches that make them different from one other. In addition, with our system of 'glups' and 'xups', you will be able to use the option that suits you best. You are here to enjoy our gastronomy and our wines. Among the eight DO that will come together, you are sure to find your wine in the Costa de Cambrils.
Healthy cuisine and exceptional pairings
In Cambrils we believe a lot in the 360º days. Those that not only offer you an activity . Therefore, year after year we work to include a varied and suitable offer for our visitors. In this case, if you come with the little ones, in addition to the tastings you can also discover healthy cuisine with a special emphasis on grapes and their role in the Mediterranean diet.
On the other hand, for those lovers of video frames, they can attend a film session  in which, after the film, the wine will invite a discussion amongst attendees. It is known that in a glass of wine is where the best hidden thoughts are kept.
That way, you will not only have memories of the Cambrils fair … our town will surely entice you to go out for a walk along the port of Cambrils or the promenade. We even recommend that you take a look at the rest of our website , so that in addition to an exquisite tasting you will go home with everlasting memories of our town and its places of interest. Do you fancy it?